Dr Paul Baker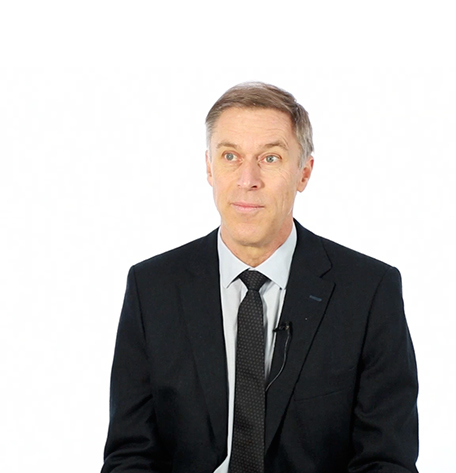 Dr Paul Baker is a practising anesthesiologist with a Doctor of Medicine in Airway Management. He has an international reputation for research and teaching in this field.
Dr Baker is an advisor to the Australian and New Zealand College of Anaesthetists. He is an invited speaker and tutor at international meetings, including the European Society of Anaesthesiologists, the Society for Airway Management, the Difficult Airway Society, the American Society of Anesthesiologists and the World Congress of Anaesthetists.
He began AirwaySkills™ in 1996 as the first training course in the southern hemisphere to teach the management of the difficult airway and now operates regular courses in New Zealand and Australia. He is a Senior Lecturer in the Department of Anaesthesiology at the University of Auckland and he has published many original research papers and book chapters on the subject of airway management.
Dr Baker founded Airway Simulation Limited and began the development of the ORSIM Bronchoscopy Simulator in 2006. He recognized the need for a small, portable simulator which could be used both in training centres and within the workplace to allow staff and students to learn bronchoscopy. The ORSIM is now used for teaching throughout the world.